Winning Federal Government business is exciting and there are many opportunities for construction firms to succeed in this market. Federal spending for construction has averaged $85 billion per year in recent years, and new investments are possible from The Bipartisan Infrastructure Bill. Businesses in this market must be poised for growth and this includes obtaining bonding capacity to respond to Federal customer requirements.
Anderson & Catania has been working with Federal contractors for over 33 years. Our experience, combined with relationships with surety decision makers, enables contractors to quickly establish supportive surety company relationships, saving time and expense in the bond application process. In addition, we work contractors to tailor underwriting requirements to achieve the shortest path to a bond approval.
Our strength is in working with contractors to obtain access to surety bonding and expand bonding capacity as the company grows over time.
Federal Government contracting is complex, but successful surety brokers like Anderson & Catania can help navigate solicitation requirements and offer introductions to strategic partners to reach new customers and new opportunities that build past performance.
The experts at A&C can assist with: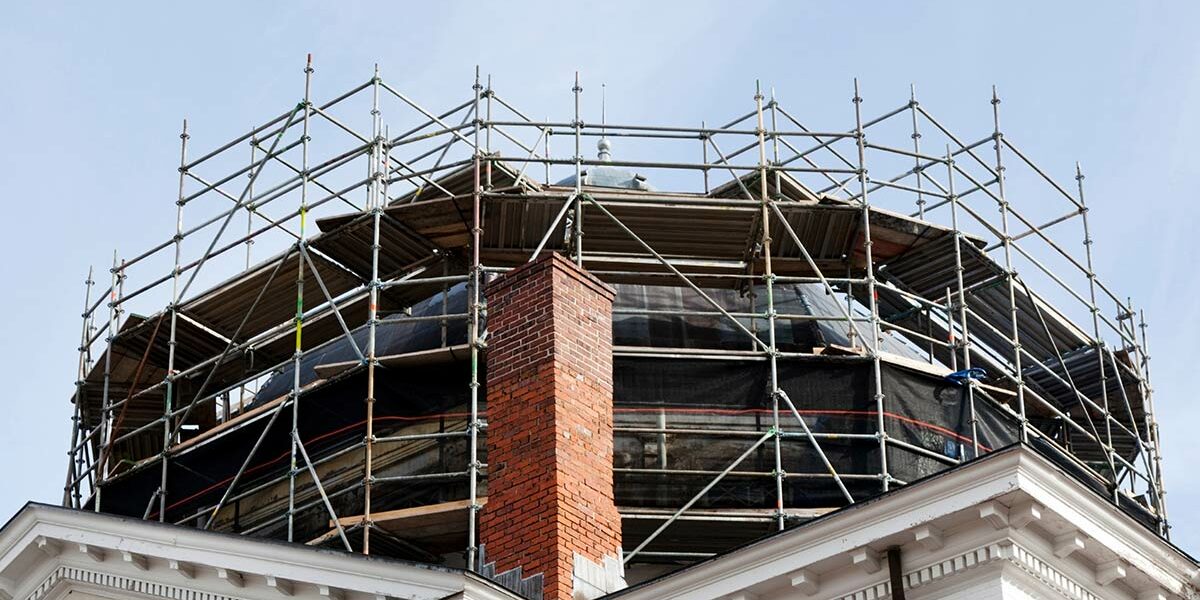 At A&C we understand that government-wide category management has created a marketplace where the ability to bid and win multi-year contract vehicles is essential to achieving success in the Federal market. Our surety professionals understand how to navigate the unique bonding requirements associated with multi-year contracts.
We've successfully positioned strategic partners to bid and win:
Contact the professionals at Anderson & Catania and let's get to work.