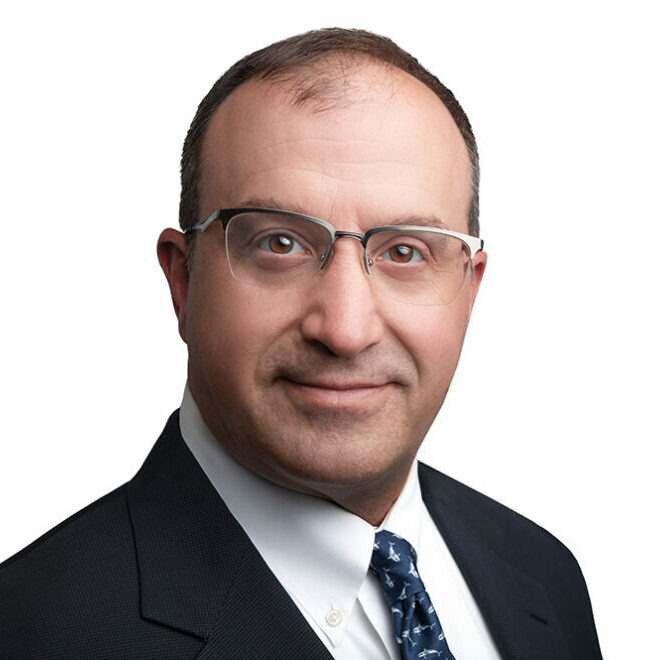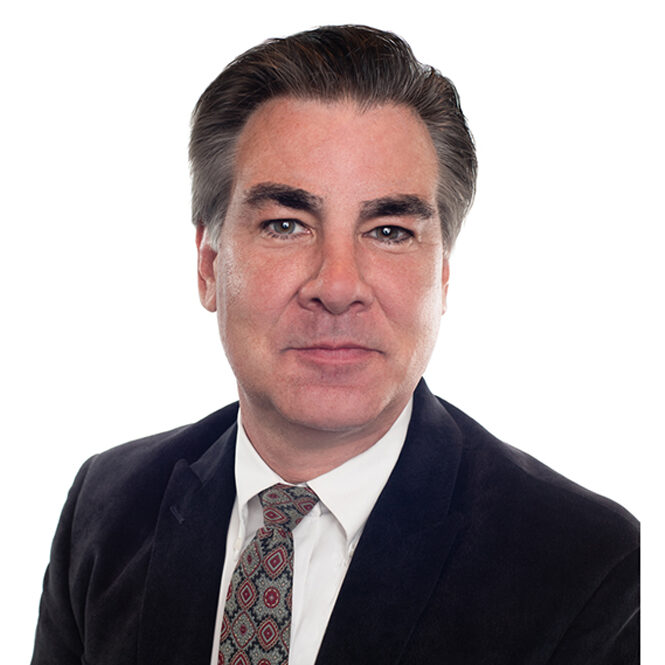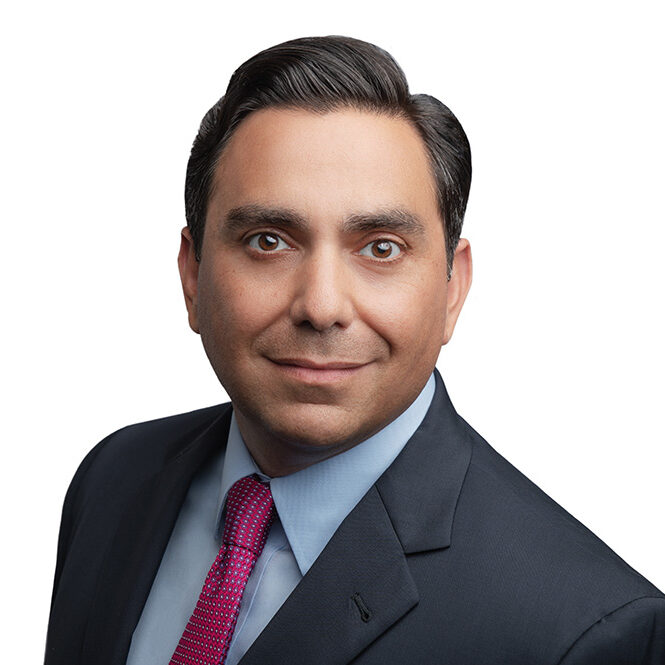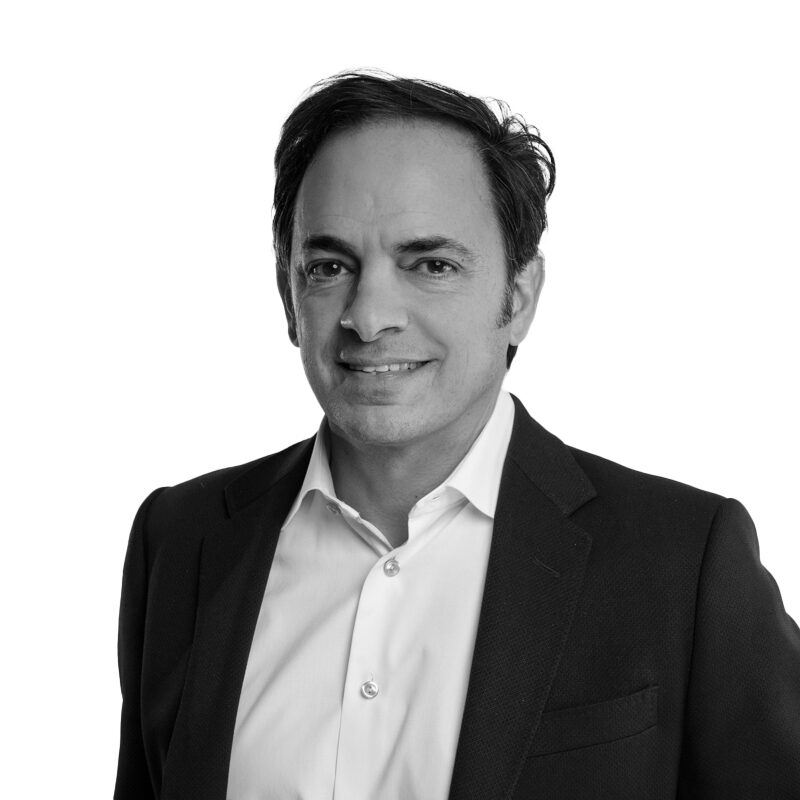 Charles A. Thomas
Agency Principal and Owner
GMG Insurance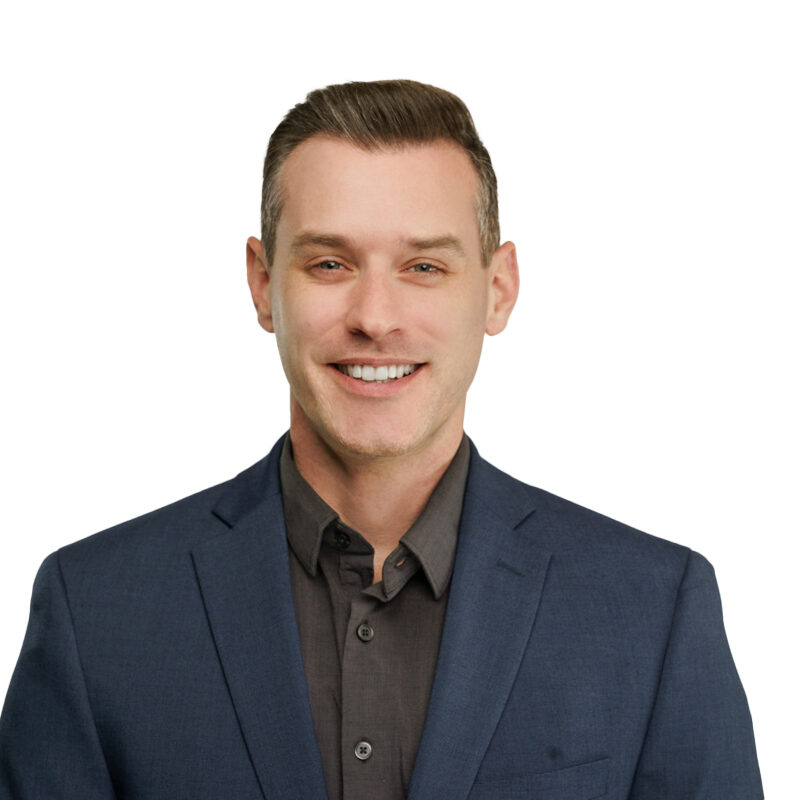 Matthew O'Neill
Director of Customer Experience
GMG Insurance
get the right surety bond
Are you a solar contractor looking to secure lucrative solar contracts, but struggling to meet the credit underwriting or indemnification requirements of surety bond companies?
We understand the challenges you face in the dynamic solar industry and the critical need for reliable surety credit solutions. That's why we're thrilled to offer a transformative approach to securing surety bonds for solar projects.
Contact us today speak with solar surety professional.
"We've partnered with surety underwriter who previously worked at a solar trade association and another surety underwriter who spent time working in finance for a U.S. solar contractor. We have the ability to distinguish renewable energy project risks from the risks associated with other types of construction projects. This deeper level of understanding allows us to be more comfortable extending surety bond support for larger projects and allows us to partner with companies experiencing rapid growth in the renewable energy sector."
Joe Catania
Co-Founder & CEO
Why choose Anderson & Catania
for your next solar project
We specialize in providing surety bonds specifically crafted for solar contractors and developers. We understand the unique demands and risks associated with solar projects, enabling us to offer comprehensive bonding solutions tailored to your specific project needs. Whether you're performing utility-scale solar installations, commercial projects, or residential developments, we've got you covered.
The solar industry is constantly evolving, with new technologies, regulations, and market dynamics shaping the landscape. At Anderson & Catania, we stay ahead of the curve. Partnering with us means gaining a trusted ally who understands your challenges and can help you navigate the ever-changing solar market.
Time is of the essence when it comes to securing solar contracts. We recognize that waiting for surety bond approval can significantly delay your bid submissions. That's why Anderson & Catania offers an expedited approval process, minimizing bureaucratic hurdles and streamlining the bond underwriting process. With our efficient procedures, you can confidently meet project deadlines and submit bids promptly, giving you a competitive edge in the marketplace.
One size doesn't fit all, and we understand that solar contractors require flexible bonding options to meet their project-specific needs. SolarSurety offers a wide range of bond types, including bid bonds, performance bonds, and payment bonds. Whether you require bonding for a specific project or are seeking blanket bonding to cover multiple contracts simultaneously, we have customizable solutions to accommodate your requirements.
Winning solar contracts often necessitates demonstrating strong financial stability. Anderson & Catania helps you strengthen your financial position, even if you lack extensive collateral or credit history. We have developed innovative underwriting approaches that evaluate your business holistically, beyond traditional credit metrics. By partnering with Anderson & Catania, you can access the bonding capacity you need to secure contracts and foster long-term growth.
At Anderson & Catania, we don't just offer bonds; we build lasting relationships with our clients. We're committed to supporting your success throughout your journey as a solar contractor. Our team of surety bond experts provides ongoing guidance, industry insights, and proactive assistance to help you overcome challenges and seize opportunities. With Anderson & Catania as your partner, you can focus on what you do best—delivering exceptional solar projects—while we take care of your bonding needs.
The team at Anderson & Catania has over 30 years of experience working with public and private sector contractors in the renewable energy space. We are laser-focused on helping solar energy contractors make informed business decisions about their current and future opportunities.
Here's what you can expect from the renewable energy professionals at Anderson & Catania:
What's the bottom line? We empower solar contractors with the confidence and surety expertise needed to win contractors and unlock profitable opportunities in the renewal energy sector.
Solar Surety Bond Solutions
We can provide help with:
In today's competitive solar market, having a trusted surety bond partner is a game-changer. Contact the solar surety professionals at Anderson & Catania and let's get to work.