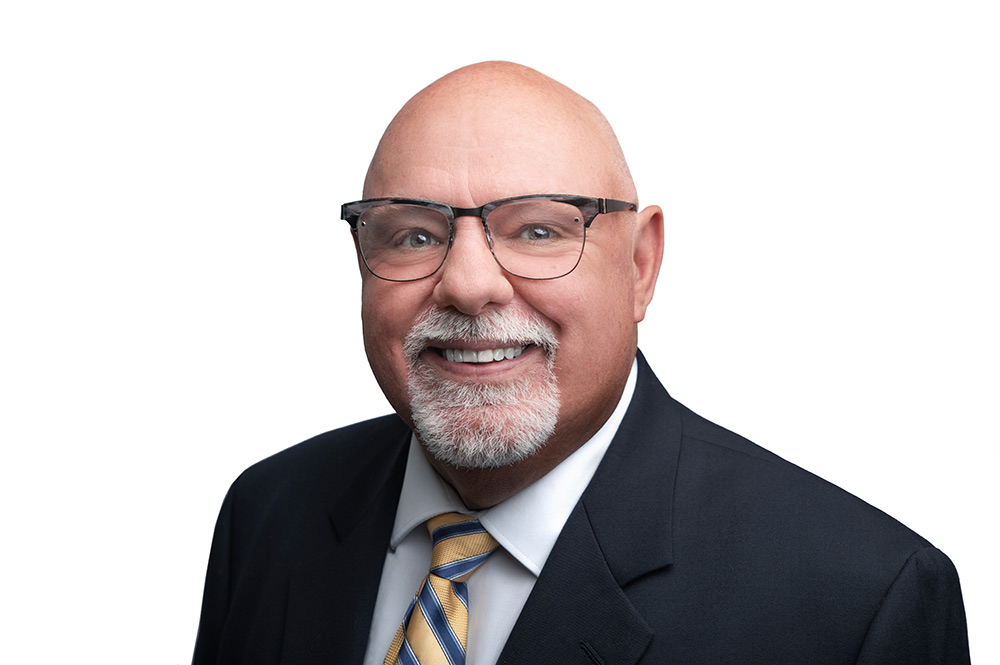 "My most significant career accomplishment is having the ability to respond to our clients wishes for their company and maintaining relationships that have literally lasted decades."
Richard's introduction into the surety bond industry began in 1975 when he was a trainee at Aetna Casualty and Surety.
As he learned the business, he realized that his business degree from Valparaiso University had prepared him for working with clients in a financial setting.
When he founded the RG Anderson bond agency in 1988, Richard's dedication to clients, and knowing the contracting business helped create growth and success. In 2014, RG Anderson, was renamed Anderson & Catania Surety Services when Joe Catania acquired an ownership stake.
Rich takes pride in the fact that the services offered by the company enable clients to achieve their business goals, and respond quickly to business opportunities. Maintaining integrity with clients and the bond underwriting community has enabled A&C's continued growth, along with being sensitive in every interaction.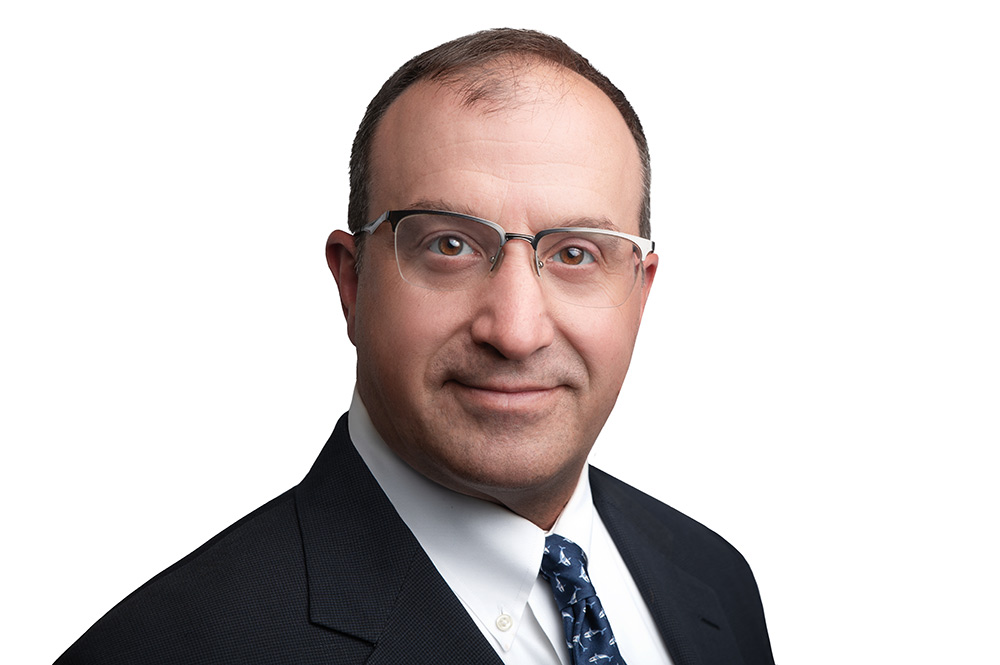 "We are in the comfortable business. We want our clients to feel comfortable with us not only as surety professionals but also as advisors to their company and contributors to their success."
Joe's career in the surety bond business began in 1996 when he entered the Seaboard Surety Training Program as an underwriting trainee. After completing his accounting major, he entered the surety bond industry.
He transitioned to the broker side of the business in 2002 working for Marsh, Inc. In 2006, He joined Rich Anderson at RG Anderson, Inc. Growing his network, he found that helping contractors to prequalify for surety bonds, and then maximizing their programs was a perfect fit.
In 2014, RG Anderson, Inc. was renamed Anderson & Catania Surety Services when Joe acquired an ownership stake.
Many of these clients have followed him throughout his career, and A&C has become their home. One of Joe's many accomplishments includes helping a general contractor deal with the fallout from defaulting on a surety bond.
Using his experience and customer service skills, Joe was able to help the contractor regain his backlog and over time, qualify for surety credit from three co-sureties – a clear sign of success.
A former baseball player with All Conference Honors, Joe's drive to make all of his clients comfortable and poised for growth are what he lives for – and finding paths of resolution enables his clients to experience maximum growth, increased revenue, and successful execution of their projects.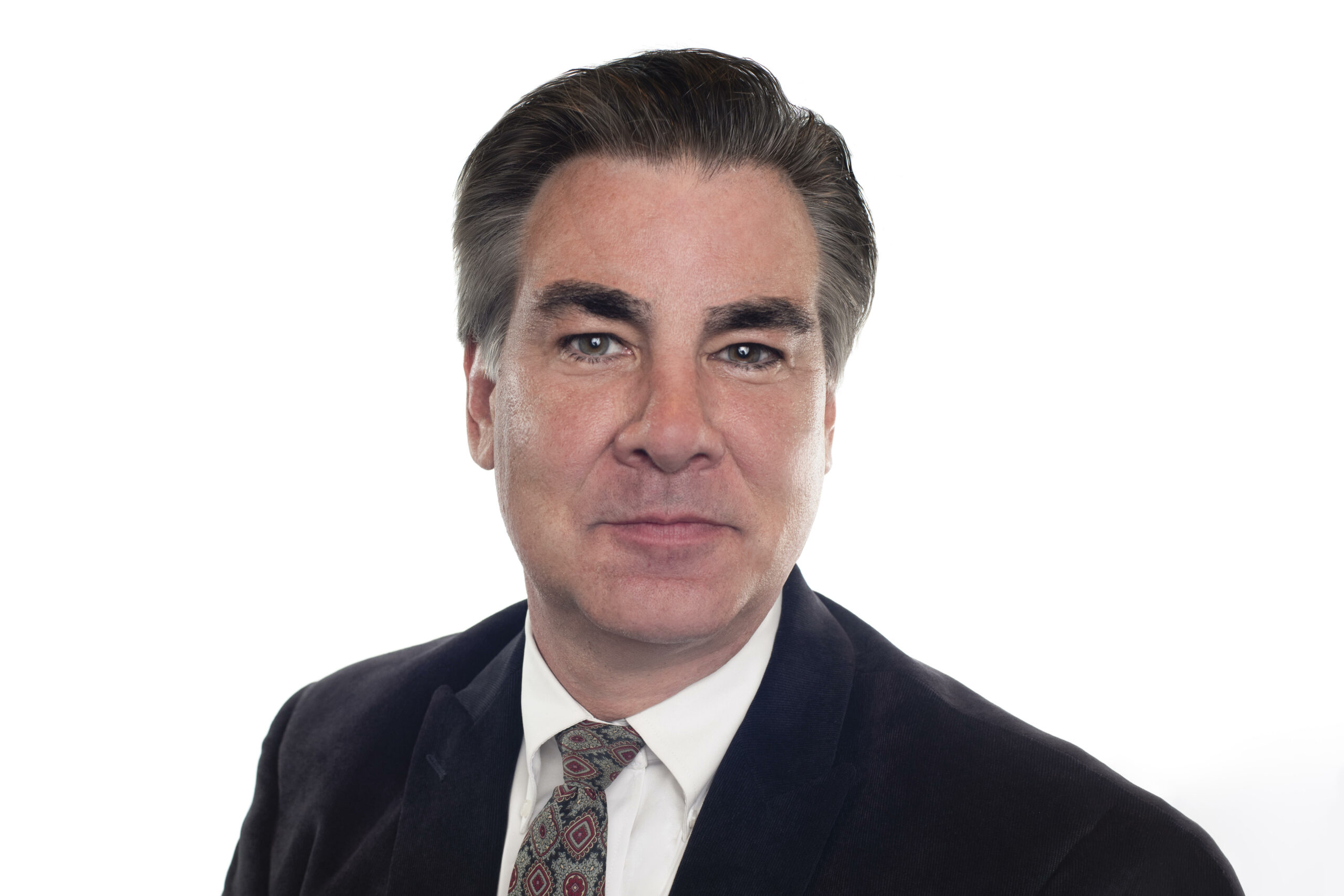 "My proudest accomplishment is contributing to the success of a startup surety company - Allegheny Surety Company. I started from $0.00 in revenue and quickly grew my branch office to be the largest revenue producer at Allegheny. The timing of this startup was not ideal. My wife was pregnant with our first child and soon would be out on maternity leave. Looking back, the success I created was primarily due to perseverance, strong relationships, and a focus on providing the right solutions to my contractor clients."
Chris wanted to pursue a career in the business world after obtaining his Bachelor's degree in Business Administration. He was keen on working with clients to help them achieve their objectives and analyze financial statements. He was looking for a career that would allow him to utilize these skills and reach his desired end goal.
Chris is an active industry member who frequently speaks as a surety expert at trade conferences. He served as the past President of the Philadelphia Surety Association and is a graduate of Eastern University.
Chris's extensive knowledge and experience are the result of several decades of work, which included taking on increasingly responsible roles at the St. Paul Group, USF&G, Hudson Surety, and Allegheny Surety Company. Throughout this period, he gained firsthand insight into how each corporate surety company employs a unique approach to underwriting and problem-solving.
Clients working with Chris can expect to receive highly personalized support that includes:
Professionalism and Expertise: Chris Ruck, who is now a retail broker, has over 30 years of experience and has worked with numerous clients across various industries with a proven track record of delivering desired results. Chris leverages his industry experience to anticipate how each bond company will perceive risk and solve problems.
Tailored Approach: Chris Ruck takes a personalized approach to his work, taking the time to understand each client's unique needs and goals. He customizes his approach to meet the specific needs of each client, ensuring that his clients receive the support and guidance they need to succeed.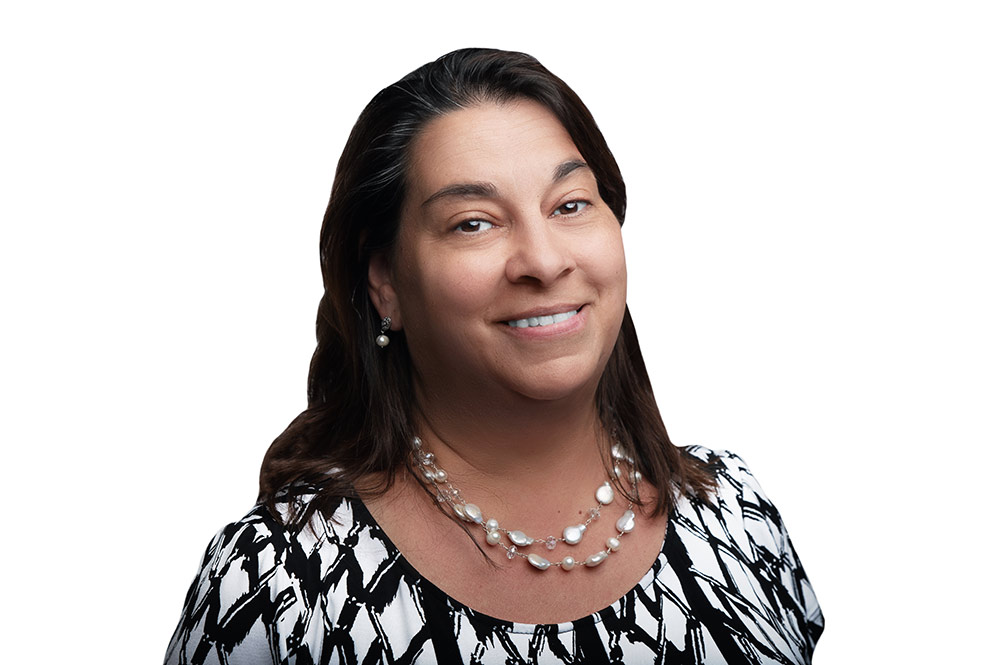 Surety Operations Manager
"Knowing that I wrote a contractors first bond, and then seeing how far they've come over time is very rewarding!"
Since 1995, Gina has worked in the surety business with one goal in mind - help her contractors experience success - and she takes pride in the fact that contractors continue to seek her advice with questions about the bonding process.
When she has worked with a contractor to help them win their first bond, she enjoys watching them progress and find success.
The surety bond process brings multiple challenges for contractors, and working through each of them, while acting as a knowledgeable resource are the type of rewards she enjoys most about her job.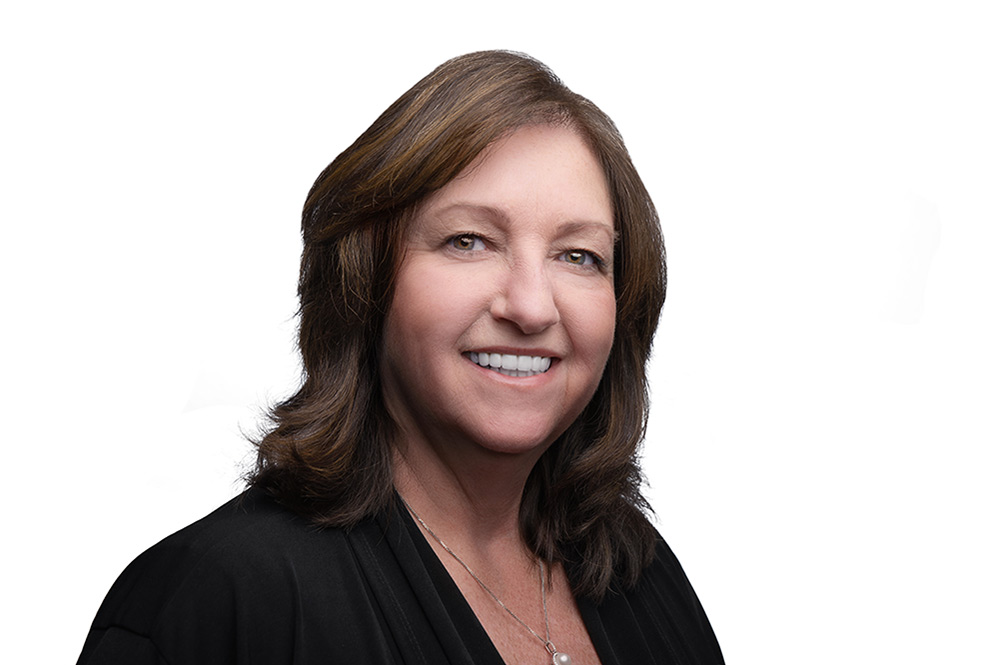 I am most proud of my reputation in the industry and the strong relationships I've developed with my contractors and underwriters."
After graduating from Berkley College, Mary went directly into the construction industry working for a general contractor, and learned that the surety bond industry plays an important role in a contractor's growth and ability to build backlog.
This experience inspired her to join the surety industry in 1985. Over the past 37 years, Mary's experience as a surety professional has enabled her to build lasting relationships with her contractor clients.
Working with them, she's been able to secure bonds where other brokers couldn't, and takes a personal interest in each client's success.
Eager to answer questions and achieve high standards of customer service, Mary educates our clients and makes the process of securing a bond as smooth and painless as possible.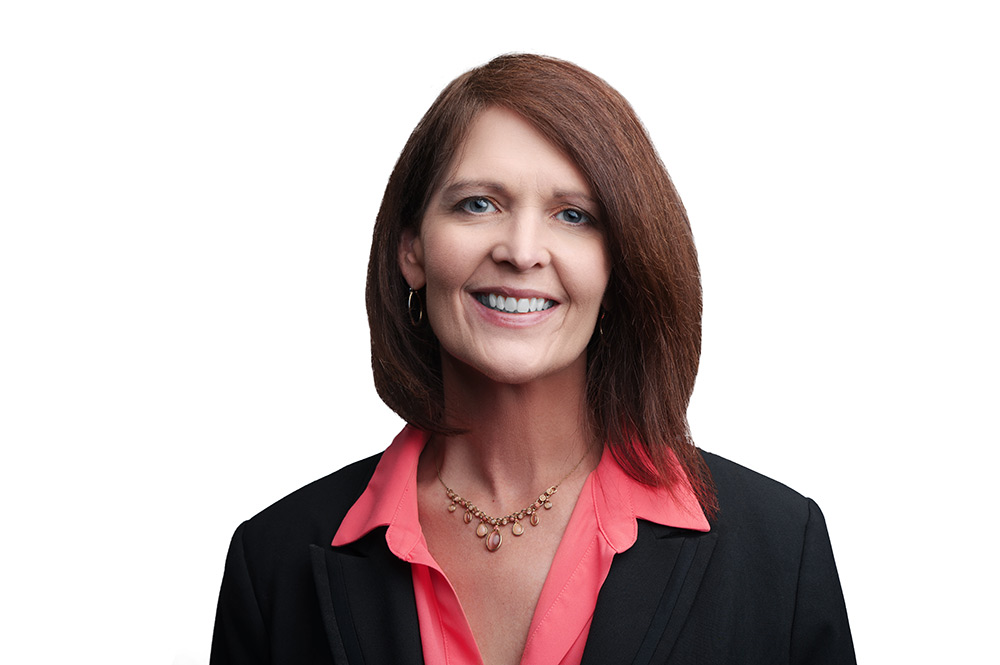 Finance Manager & Compliance Officer
"I have daily successes by making customers happy and being service oriented while handling their requests competently, efficiently and professionally."
Denise was looking for a new opportunity when she joined A&C in 2014. She was working with a construction company and handled the bid bonds and performance bonds process.
She used this experience to further her career in the bond surety industry. Service-oriented and client focused, Denise's attention to detail ensures that the accounting part of the bond approval process goes smoothly and quickly. She knows that her dedication is what helps clients grow and succeed.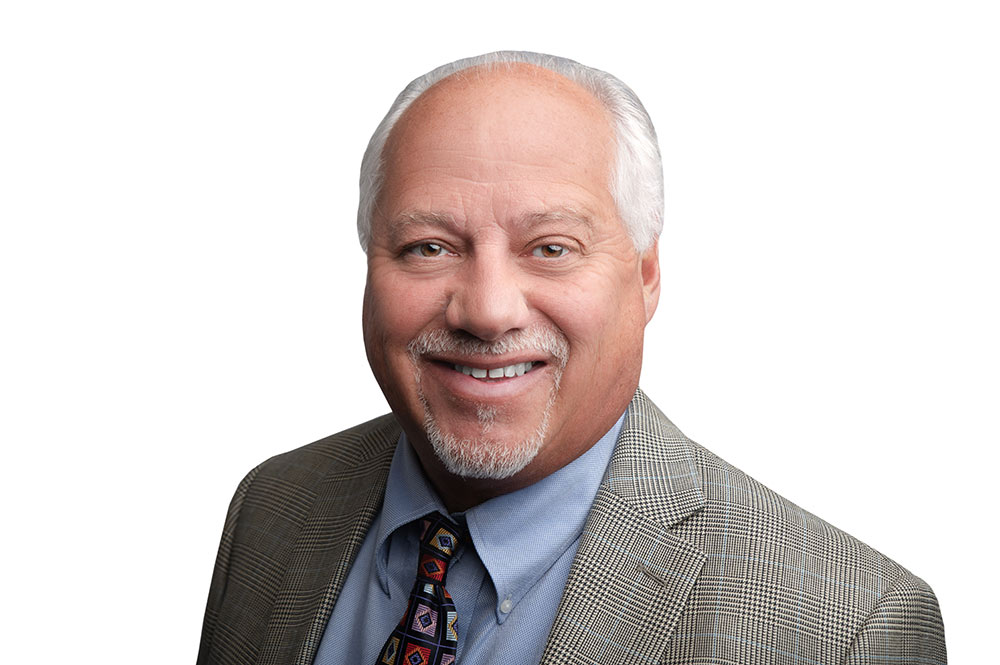 "My most significant accomplishment is the reputation that I've built while serving my clients and while working with our surety company partners."
Brent started out as a surety underwriting trainee with United States Fidelity and Guaranty in Raleigh, North Carolina. He continued his career with several top surety companies prior to moving to surety bond broker role. Brent discovered the surety industry while working as a public accountant at Price Waterhouse and realized it was a perfect match for his accounting and sales skills.
Brent has been a surety bond professional for nearly three decades, and in that time, he has worked with hundreds of contractors, and watched them grow through the surety process.
Brent wrote his first bond as a surety bond broker in 1993, and was rewarded with the experience of watching that one client thrive and grow. As his career progressed, Brent grew a substantial book of contractor business, and helped each of them realize their goals. The majority of Brent's clients are referrals from his existing customers.
He counts his clients as close friends, and the satisfaction from working with them is one of the main rewards of his job.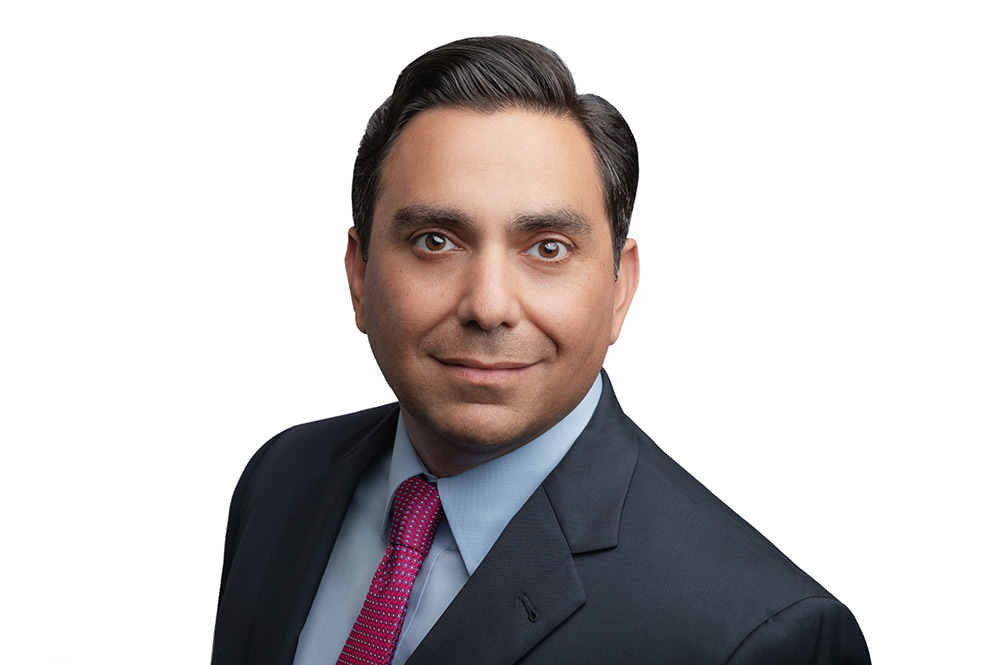 "I'm most proud of the fact that my surety expertise has unlocked nearly $1 billion in new business opportunities, generating profits that resulted in several dozen entrepreneurs becoming first-generation millionaires."
Chris Smith began his career by negotiating wholesale trade distribution contracts for a major US pharmaceutical company, working with clients like Wal-Mart, Walgreens and CVS.
Chris discovered the surety industry in 2005 and quickly found success, and a rewarding career. He delivered his first bond to a contractor who was then awarded a federal project – the Naval Facilities Engineering Command – that was under $1,000,000. Since then, that one client is now led by a second generation of owners and continues to operate profitability in its target market.
He sees surety credit as a tool that contractors can leverage to unlock tremendous growth and accelerate their wealth creation. His skills and expertise have helped his clients win business, enjoy the financial rewards, and helped them lead multimillion dollar companies.
Highly committed and creative, he overcomes problems through effective communication and hustle, which leads to wealth creation. Every milestone his customers achieve is how he celebrates success and accomplishment.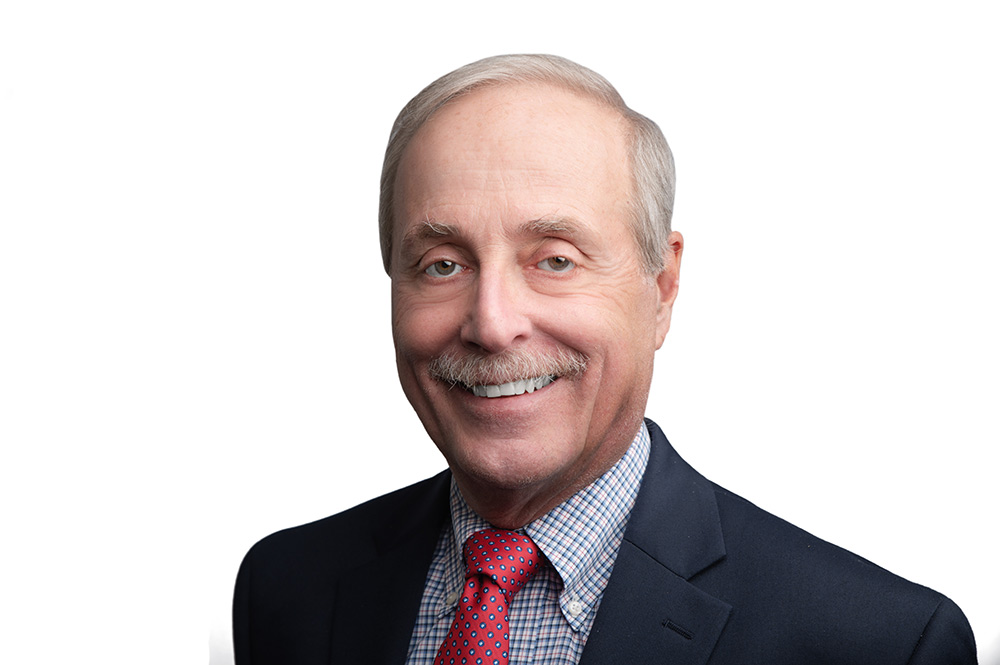 "I'm most proud of when I was named the Chief Contract Underwriting officer for International Fidelity Insurance Company. We were able to successfully grow the contract line of business into the company's biggest line of business by premium while still earning solid profits to the bottom line consistently beating the industry's loss ratio by a wide margin for almost 15 years."
Tony started his career as a personal line claims adjuster and quickly realized that the surety bond field offered growth and challenges. The training he received taught him the merits of reading and understanding the personal lines policies and how attention to detail enabled claims to be properly handled.
Looking for a new challenge Tony found an underwriting opening in Safeco's surety office, which was based in New York City. This new position was exciting and challenging, and in a few years, Tony wanted to learn about the contract side of the business.
He found a new home at Seaboard Surety Company as a contract underwriter. When he left Seaboard after 15 years, he had attained the position of Head of Contract Underwriting for half of the country.
Tony enjoyed sharing his talents and experience, helping train young underwriters throughout his career, first at Seaboard and then at International Fidelity Insurance Company. It was at International that he built a team of Home Office underwriters and field associates across the country.
His team's efforts resulted in the contract line of business into International's biggest line of business by premium. The solid profits they contributed to the bottom line beat the industry's loss ration by a wide margin for 15 years.
Service, more service, and the most service are one of Tony's main motivations, and his secret is simple:
Understand a client's business and get to know the owner professionally and personally.
Determine the company's profit that resulted from operations, and confirm there was a positive cash flow in each accounting period.
Create an accurate forecast for the next 6 months to a year.
As a result, he has a firm handle on the contractor's finances, and underwrites each new contract with the intention of support each project.
Knowing that one bad contract can ruin a contractor's business, Tony has found that being honest in his recommendations can bring positive results.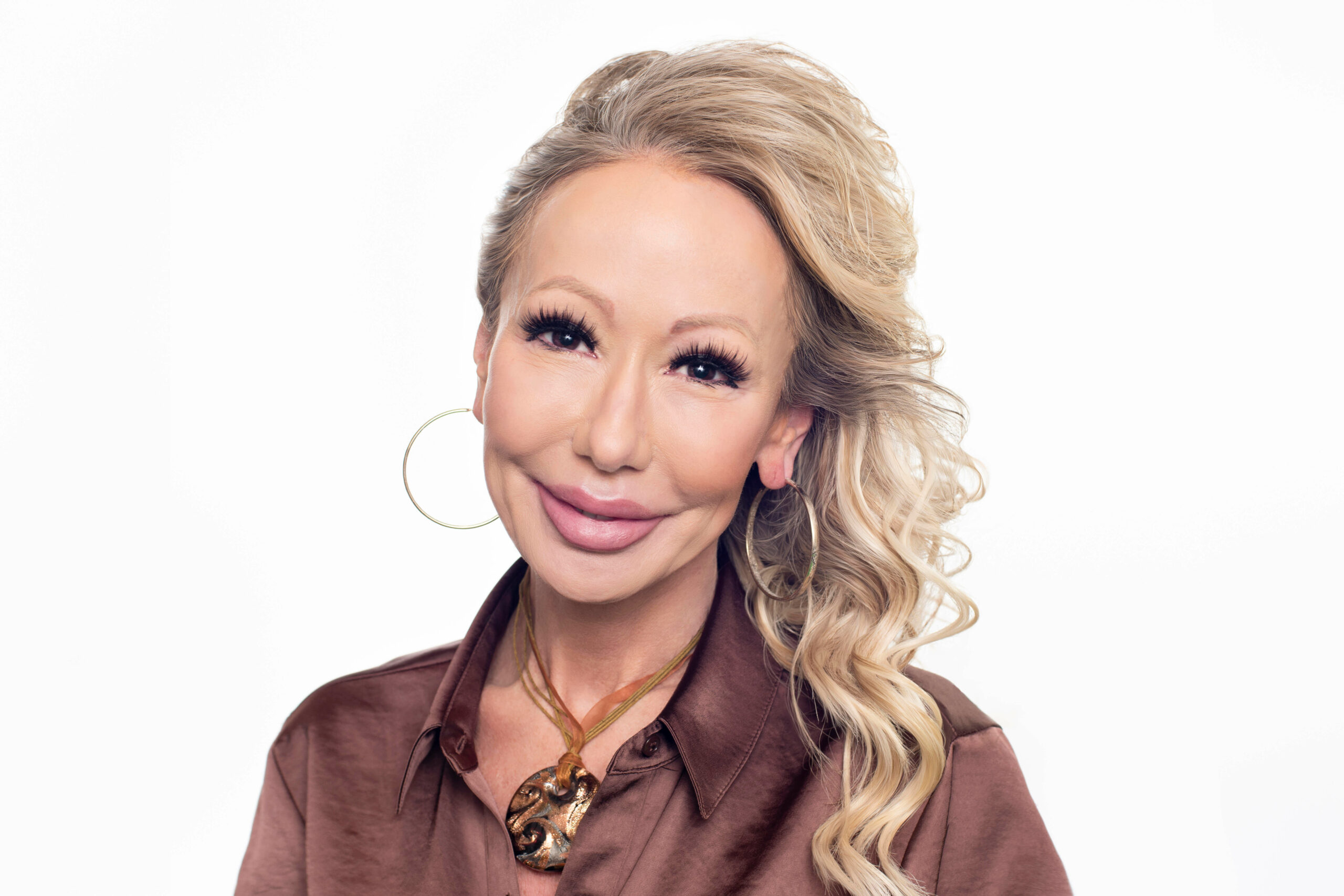 "I'm most proud of my relationships with my clients. We have a strong bond and mutual trust with each other. I value each and every one of my clients and they know that. My client retention is close to 100% over my 26-years in surety."
Gemma Fendler has been working for A&C since 2021, and has an extensive career in the surety bond industry.
A graduate of Rutgers University, she started in a behind the scenes administrative position at a top ten surety company and quickly earned admission to a coveted surety underwriter trainee program.
As her career progressed, Gemma transferred from the company side to the agency side of the business. By 1998 she had become the Bond Department Manager for a large bond agency in Philadelphia, after only a few short years after her introduction to the industry. From there she opened her own agency in 2012, and continued to grow client relationships that still exist today.
Gemma cites her internal drive to provide the best service possible as one of her keys to success, and she values her clients' dedication to growing their businesses.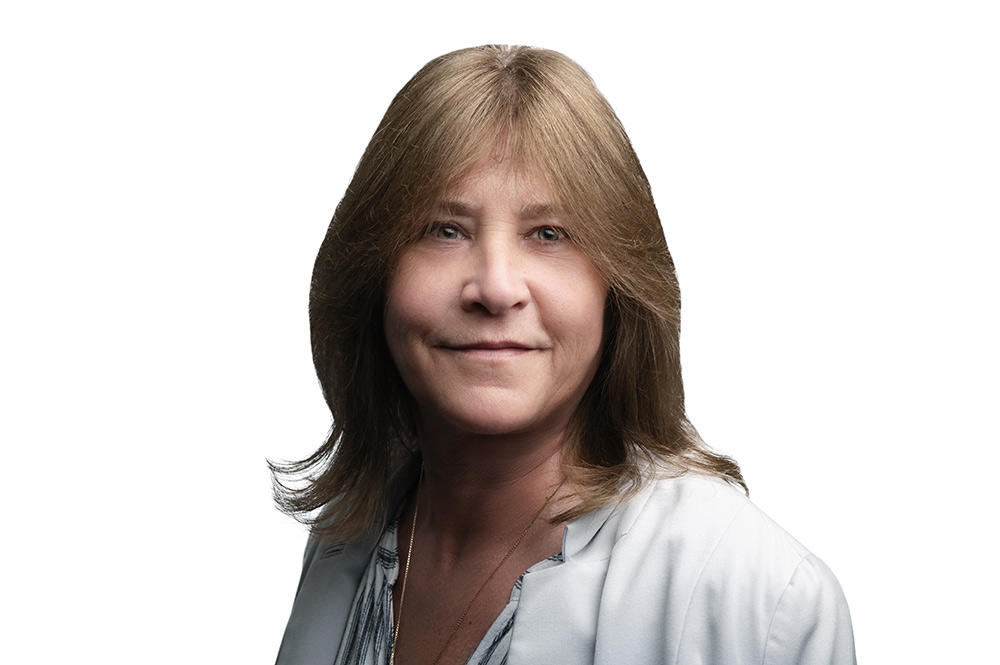 "I enjoy my ability to promptly respond to our customers."
Linda plays a key role in the operation of Anderson & Catania, drawing on her 30 years of experience working for DuPont, CSC, Fresenius Medical Care, American Kidney Care, and the Port of Wilmington.
Linda supports the entire team at A&C, and she's dedicated to making sure that every one of our clients gets the information and support they need throughout the process of obtaining a surety bond.