we can help your small business
SBA Surety Bond Guarantee Program
The U.S. Small Business Administration (SBA) guarantees surety bonds for select surety companies. The SBA guarantees allow these surety companies to offer surety bonds to small businesses that might not meet the traditional criteria for other sureties.
Anderson & Catania is a nationally authorized agent for the U.S. SBA Surety Bond Guarantee Program - and we can help your small business secure a SBA guaranteed surety bond, and use that approval to grow and secure a bright future.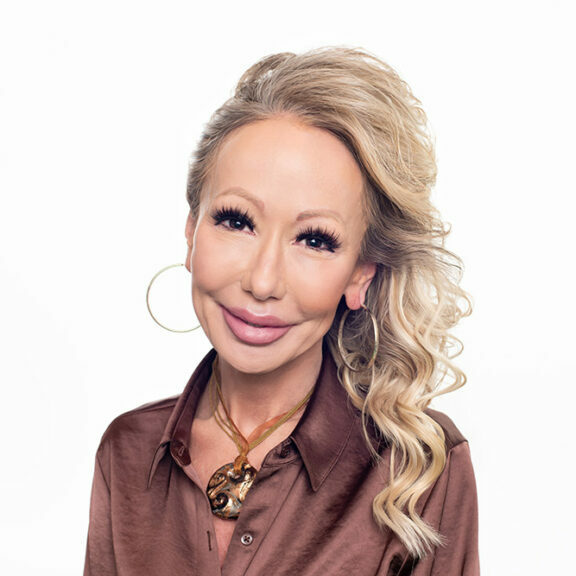 Gemma Fendler
SBA Surety Bond Specialist
gfendler@acsurety.com
(610) 638-6756
All performance and payment bond guarantees require small businesses to pay the SBA a fee of .6% of the contract price. If for some reason the bond is cancelled or not issued, the SBA will return the guarantee fee. The SBA does not charge a fee for bid bond guarantees. This SBA fee is in addition to the bond premium charged by the underlying surety company.
SBA's underwriting tools include:
Contact the professionals at Anderson & Catania and let's get to work.