Congratulations to the 2021 recipients of the Seabee Memorial Scholarships!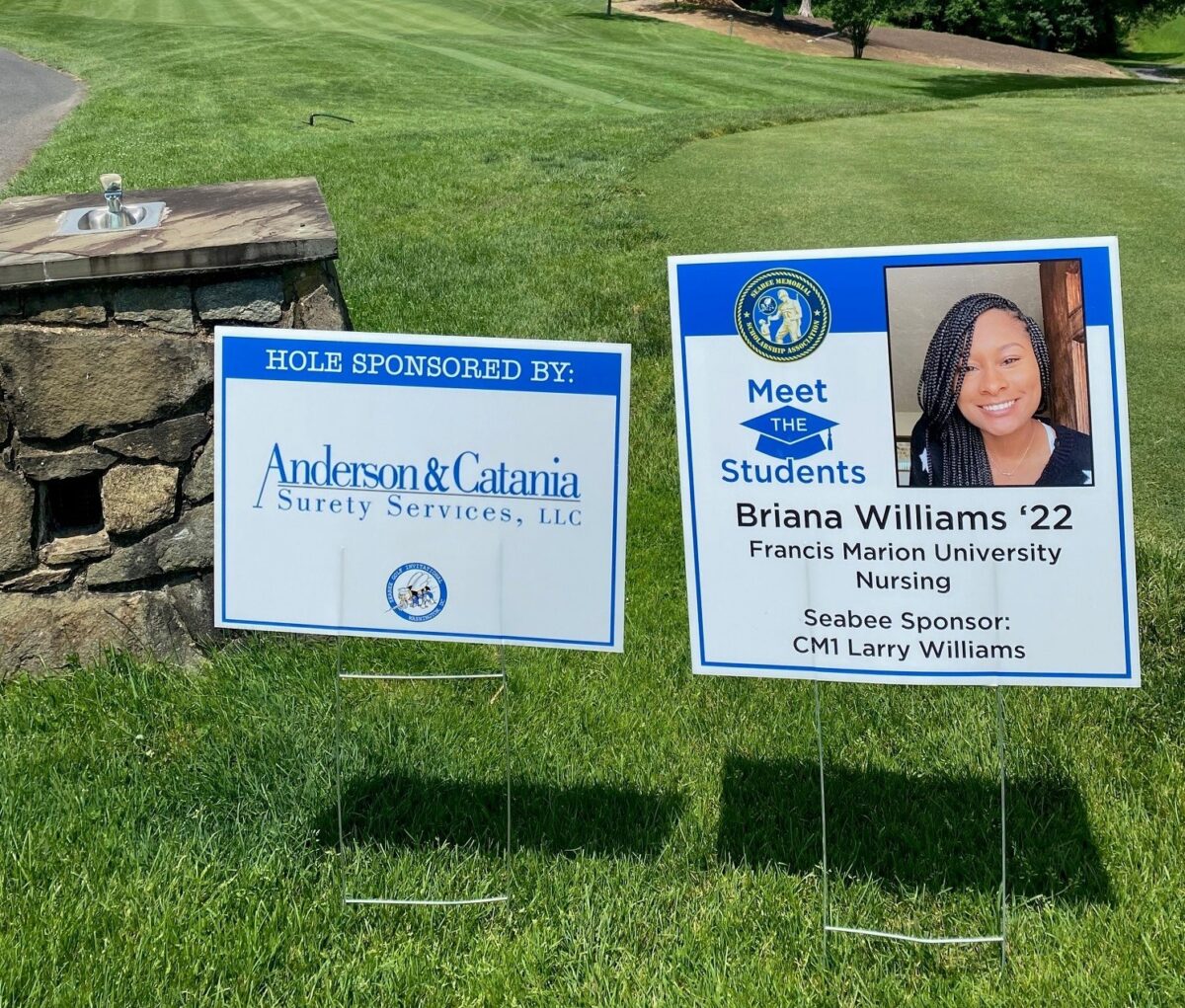 Given annually, Seabee Memorial Scholarships help defray the cost of higher education for the children of Seabees and CEC Officers.
This is the second year Anderson & Catania Surety Services LLC proudly helped sponsor the scholarships, which memorialize the 403 Seabees and CEC officers killed since 1942.
"The Seabees provide the foundation for the Navy and other military branches to successfully complete their missions. There is no doubt the families' support is also integral to the completion of the Seabees' mission and we are happy to participate in that recognition," says Rich Anderson, CEO of Anderson & Catania Surety Services LLC.
View the Seabee Memorial Scholarships recipients here.
Learn more at Seabee.org.