Surety Bond Agency Supports Woman and Minority-Owned Businesses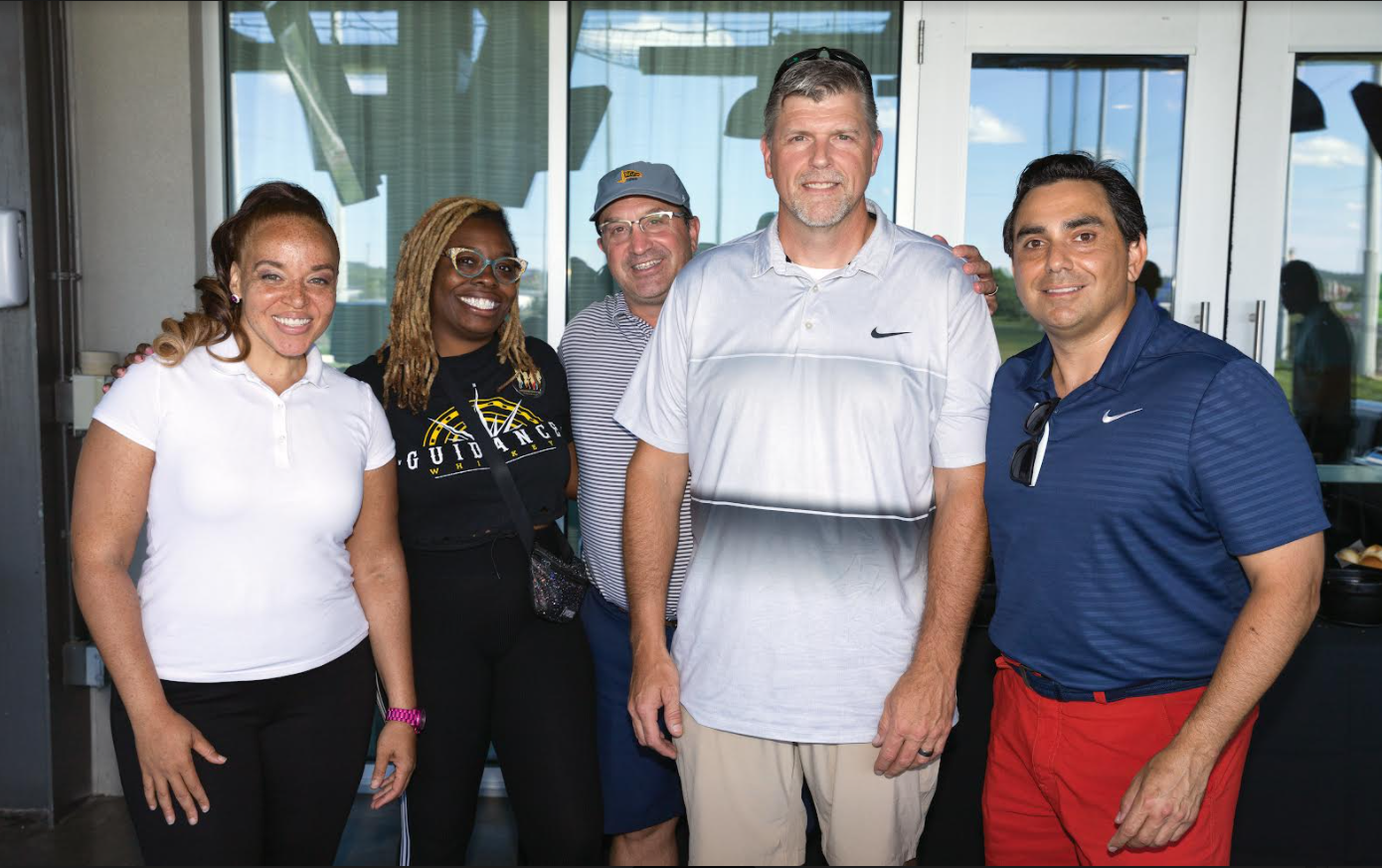 Anderson & Catania is a national surety bond agency dedicated to removing business obstacles for you, unleashing your entrepreneurial energy.
At A&C, we also believe in supporting exceptional non-profits nationwide who help companies in their local communities to succeed and thrive. One of those organizations is the Nashville Business Incubation Center or NBIC.
NBIC's vision is closely aligned with ours. In their own words:
GROWING BUSINESSES FROM TINY ACORNS TO MIGHTY OAKS.
We are the leading business development and accountability partner for small business owners in Middle Tennessee. Through our proven curriculum and unique working capital programs give small businesses the chance to grow into companies that ultimately create jobs and wealth.
A core function of NBIC is to provide technical and advisory assistance to small businesses.
Our CEO and Co-Founder, Joe Catania, feels the same way about our clients. Joe likes to say:  
We're in the comfortable business. We like our clients to feel comfortable with us not only as surety professionals but as advisors to their company and contributors to their success.
Anderson & Catania and NBIC are two companies that definitely share common core values.
This year's fundraiser was a true fun-for-all tournament at the Topgolf at 500 Cowan Street in Nashville. The Top Golf Scramble raised $50,000 for NBIC to continue and expand its exceptional outreach, advisory, educational, and financial services to local businesses in the Nashville area.  
This year the event was on June 9th. If you're interested in attending or sponsoring next year's event, please get in touch with us. We look forward to supporting this worthy cause again next year and having some serious fun at the same time!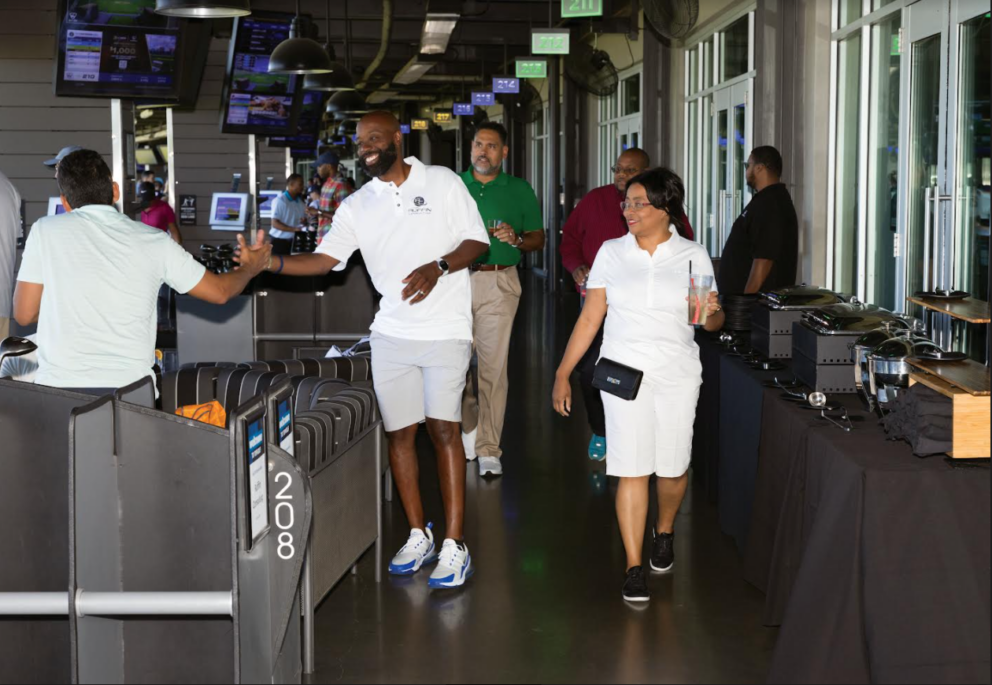 NBIC's mission is to engage with women, minority, and veteran entrepreneurs in the early stages of their business. 
NBIC provides advice, knowledge, and education services from its Advisory Board, successful business owners, and industry experts. The goal is to help early-stage businesses grow, contribute to the thriving Nashville business community, and create jobs locally.  
NBIC, founded in 1986, assists its members with workshops, networking events, strategic planning, and other benefits. Additional benefits include the opportunity to join NBIC's collaborative co-work office space partnership and more. The overarching goal is to assist small businesses, startups, and pre-startups with improving their operational efficiencies and creating sustainable, profitable companies. 
Additionally, NBIC partners with Operation Hope, the Urban League, and First Horizon.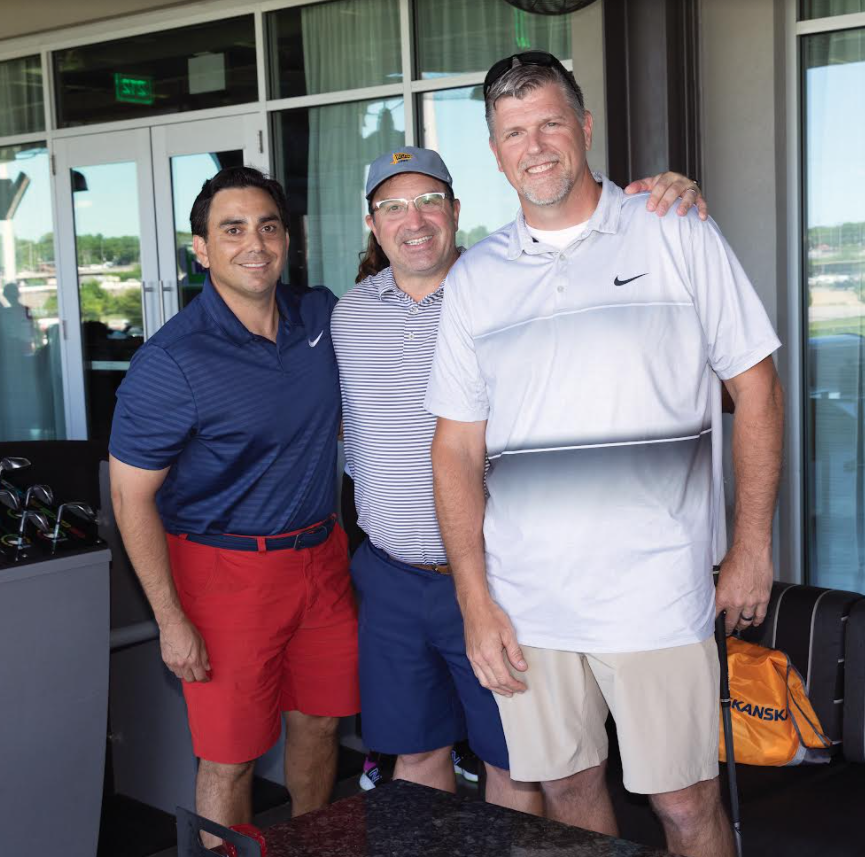 As a small business contractor, how can Anderson & Catania help you
seize profitable project opportunities
?
We believe in giving back to our business community by supporting non-profits like the Nashville Business Incubation Center. We've also learned that in the surety business everything begins by aligning with our contractors' goals and aspirations. Every contractor has a unique and compelling story that must be heard. That's why our team is always here to listen first.
We then go to work for our clients by leveraging our deep base of surety knowledge, bonding scale, and extensive industry relationships to bulldoze any obstacles to goal attainment.
Our clients are confident knowing that we have deep-seated relationships with the best-of-the-best surety companies that we've successfully partnered with for decades. Our long, successful track record gives our team the ability to recommend the perfect surety solution to empower you to ensure exceptional future outcomes for your business.
Where can you go for more information on Anderson & Catania's surety solutions?
Leadership starts at the top. Anderson & Catania's team is led by the founders and their vision. Their tenacious dedication to client service and sustainable relationship building enables us to remove all business obstacles for you—unleashing your entrepreneurial energy.
Whatever type of surety bond assistance you need, Anderson & Catania is primed and ready to help you realize your dreams.
Are you ready to start growing your business?
Get in touch with our professional surety team today. Call us at (302) 779-0255, or get in touch online.